The second leg of my last photographic trip (first leg in the previous blog) took me to Vietnam. In particular Ho Chi Minh city a much warmer climate than Shanghai at this time of year. I had never been to Vietnam before, much of Aisa yes, but I seemed to have missed this one. When the plane descended overland I was so stuck with how many networks of rivers veined of revealing more of a marsh land than I would have imagined. I felt an instant connection to Vietnam and was a little sullen I was just here for work but couldn't wait to make the most of my short time here. Like all the previous projects we went straight into the main warehouse to make a start on photographing end to end processes of classic furniture pieces, people at work and portraits of artisans. This was a completely different feel from India and even China the manufacturing was on a larger scale and very efficient meaning little space to shoot and to talk to people so we worked at their pace. Like before we met some absolute gems in the factory and heard some interesting stories. Driving home in the evenings we were met with a wall of scooters in every direction which electrified the air among with the dense aromas of my favorite foods being prepared on the side of the roads. One eve I noticed a martial arts school and to the drivers annoyance I asked to stop so I could get out and shoot. Crossing the road was hell for me! It was all worth it in the end as we met a fascinating fellow the children's tutor who is some martial arts hero. My last day I finally got to have a little explore of Ho Chi Minh for two editorials one on coffee culture and one on young couples. The people I met, smells sights and tastes were just wonderful. I will most definitely coming back to explore.
All stories, design journeys and artisans will be up daily on http://humansofswooneditions.tumblr.com/
Here's a taste of this trip in one factory, one warehouse, on the street and in a coffee house.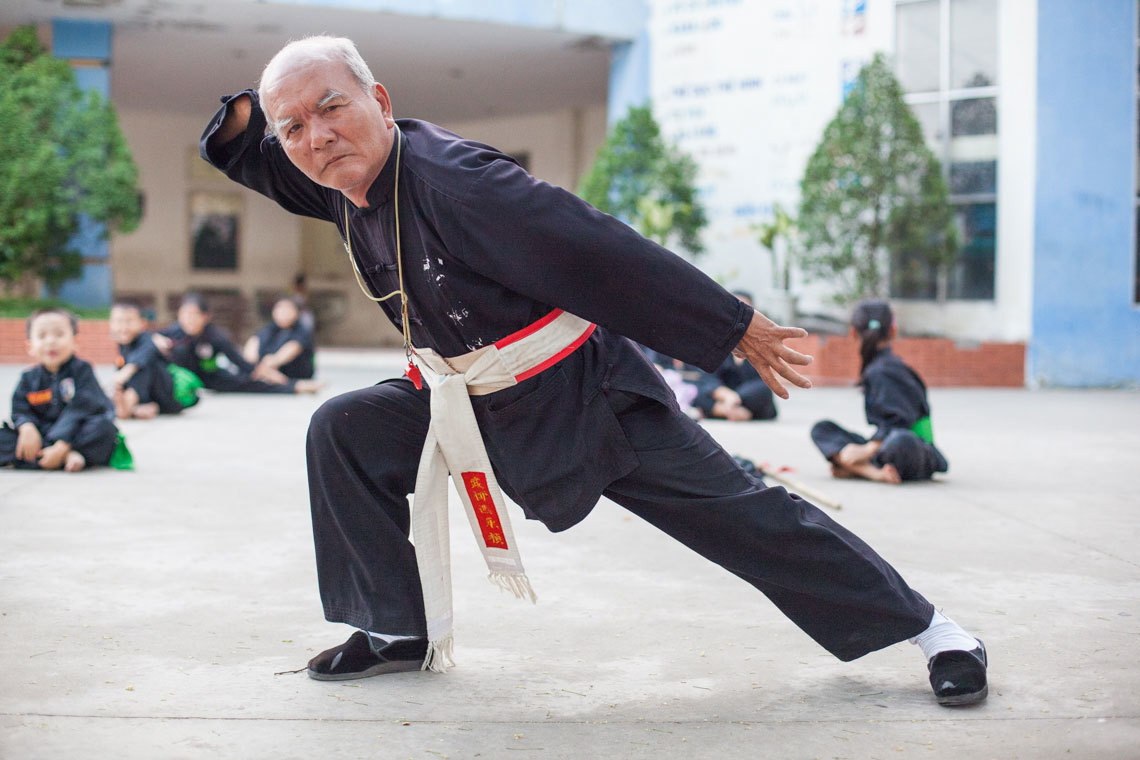 I had the up most pleasure of meeting this lady called Bee who runs a coffee house in Hi Chi Minh. This is like no other coffee place I have been to, Bee runs the place with her sister and had made nearly everything in the place herself. Bee is s huge creative and wanted to create a place people would feel is their own and the people have reciprocated by bringing in gifts such as household objects which sit on the shelves. The back part of the cafe is based on her mothers living room pre 1975 Saigon. Everything has a vintage feel yet its Bee's own take on old Saigon. "I don't just want to fill this place with old things" Bee states "I want Saigon to continue here in spirit." I loved Bee's approach to the business she does no hard marketing which strikes a chord with me and I find utterly refreshing. Here custom comes from spreading her story and word of mouth. "People come here and everyone chats to everyone, enjoys coffee and listens to the live music" Look out for my article on tumbler link above about Bee and like minded coffee connoisseurs in Vietnam. To find Bee visit www.cafenguoisaigon.com