I am not a fanatical snapper but I do occasionally take my camera out without purpose. Pockets of light, color, textures, symbols and people all jump out at you in fleeting meetings creating a temporary visual diary of that particular day in Autumn…..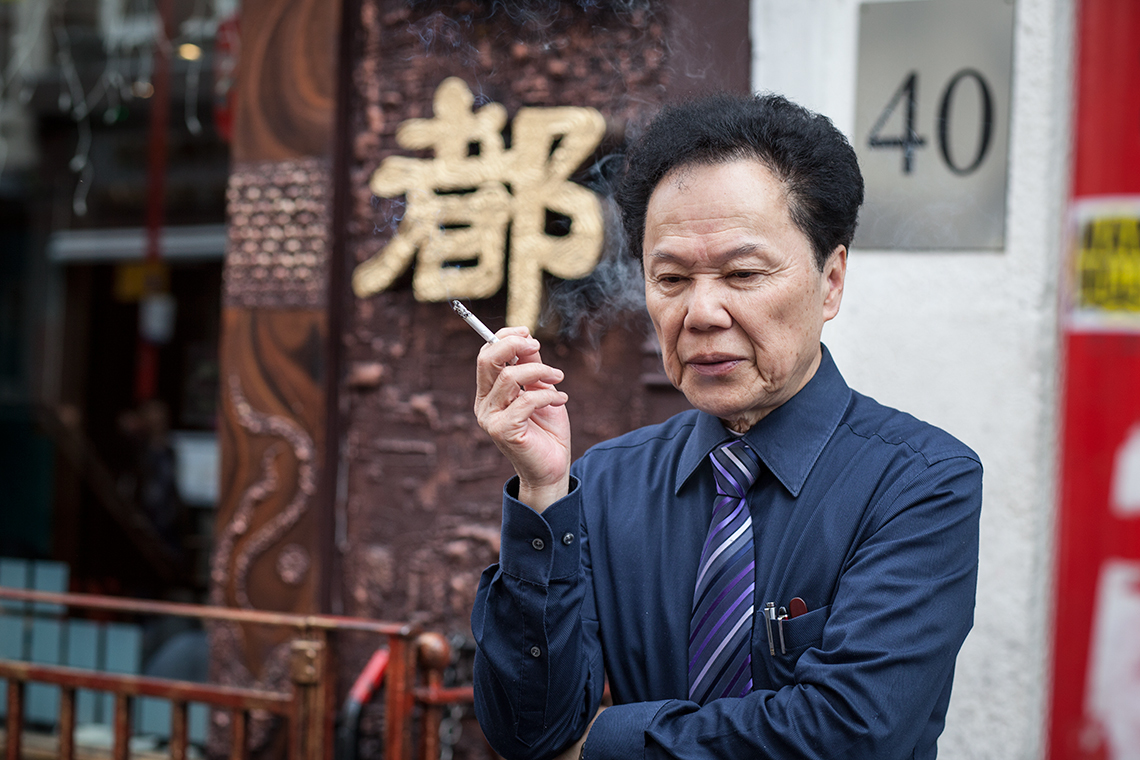 Man looks cold smoking in China Town, Soho.
One of the last stunning red leaves hanging on to a tree in Kew Gardens.
Mans reflection on Mexican restaurant in Southbank.
Instillation at night in Spital Square.
Sunset at Kew Gardens.
Generations looking bored at Spitalfields Market.
Dramatic Autumn light hits a bridge (I like to call my thinking bridge) in Victoria Park.
Man looks on in China Town, Soho.
Little Girl spots me on the stairs at The Royal Festival Hall, Southbank.
Rain & Lines at golden Jubilee bridge, Southbank.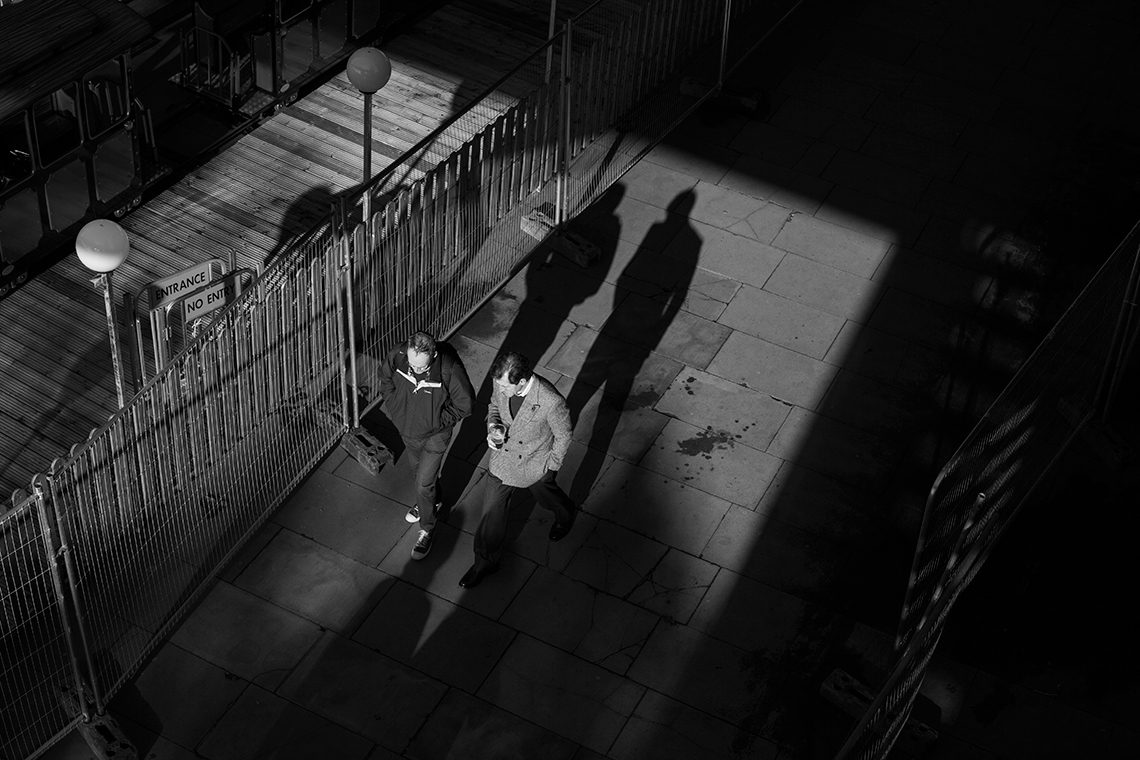 Stroll by, view from above, Southbank.